ANIVI's Services
At ANIVI we offer from a traditional maintenance to a complete service. Our clients focus on their core businesses and we take care of their equipment or plant.
Some services that ANIVI can offer:
Process diagnosis
Mechanical, structural inspection ...
Troubleshooting
Feasibility studies, process engineering and consulting
Adaptation of equipment to new processes and plant transfers
Implementation, performance improvements, emission removals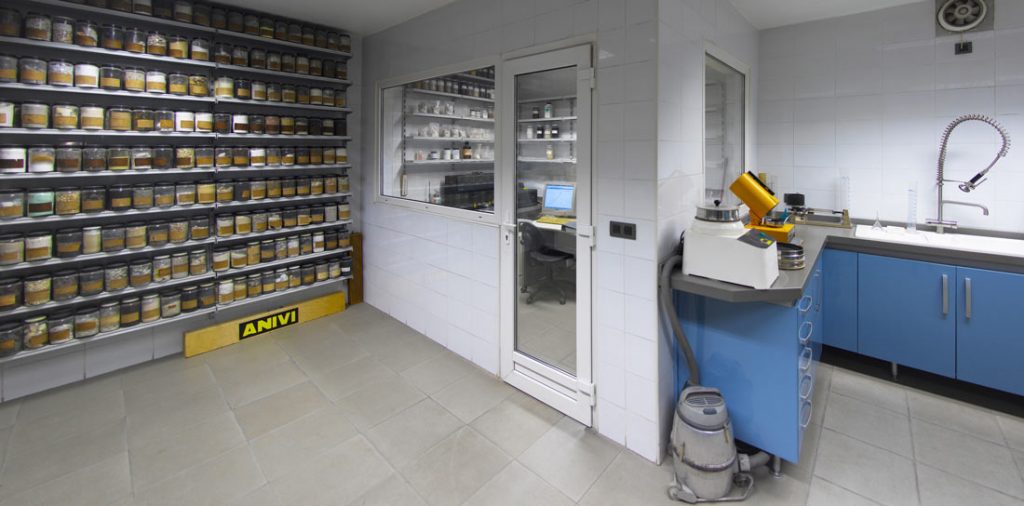 Our laboratory is enabled with the latest technological equipment necessary for the treatment of materials in the industrial process.
The application of these technologies allows our team of engineers to tackle industrial processes and thus be able to carry out research projects required by our clients.
In order to provide added value, ANIVI's industrial testing laboratory provides the required state-of-the-art equipment and the most qualified human resources to provide a quick and reliable response to the client needs.
The pilot plant tests allow us to verify the viability of the processes, and in this way design and optimize the most innovative solutions for our clients.
If you are looking for to improve the quality of your product, increase production volume, or reduce operational costs, ANIVI is the right company for this type of process.
With levels of tests carried out and many working years, ANIVI is a specialist in all types of processes, guaranteeing the requests of our clients at all times.
ANIVI is involved in your process, until you find the most efficient solution, and thus guarantee the correct operation and useful life of the equipment.