We are specialists in the design, manufacturing and commissioning of grinding plants. Our know-how, innovation and reliability are a guarantee of a high quality product.
ANIVI has supplied a large number of ball mills for different types of products, which allows to deliver a high quality product thanks to the experience accumulated over 80 years.The inquiries received are studied by our Engineer Team and  Technical Office, who contrast information with our historical files and previous projects. It is the historical data that allows us to guarantee the best solution for our clients.
In addition, if required we have our research laboratory, where tests are carried out on equipment with different analysis systems.
Depending on the type of product to be treated, ANIVI offers different types of solutions: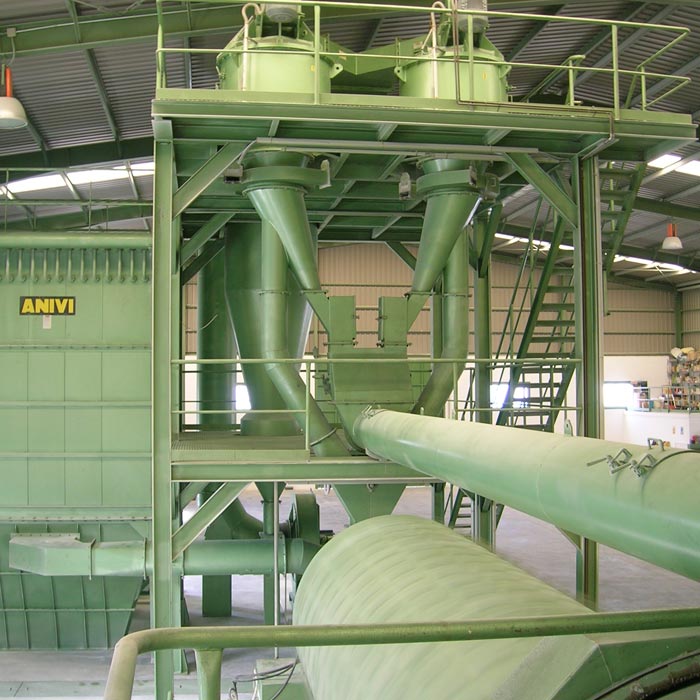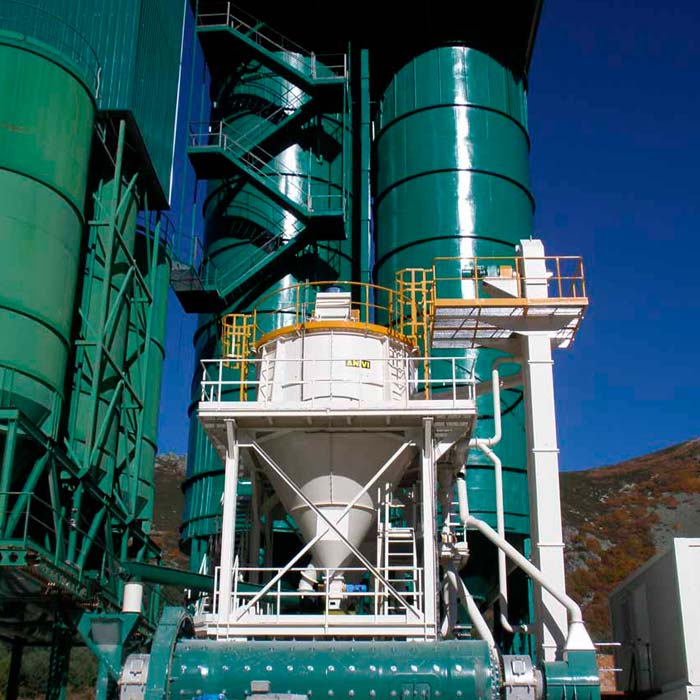 Solutions by Product Type
Advantages of choosing ANIVI