Treatment of boracic products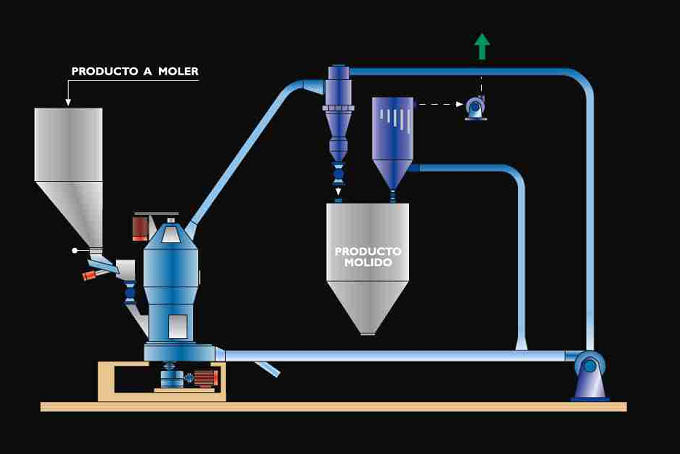 Boron Compounds Uses
Boron has been an essential ingredient in ceramic and porcelain glazes for centuries. Glazes are the thin or fused glass coatings on the surfaces of ceramic floors and tiles, tableware, and ceramic toilets, which add shine and resistance.
BORON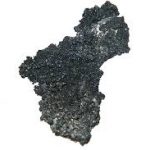 Grinding Plants
For Boron Compounds
As they are low abrasive compounds, pendulum mills are used for their process. The mill incorporates a highly efficient dynamic separator with which we can vary the granulometry without stopping the installation and from the control panel. These facilities are designed to allow simultaneous drying, when the humidity of the product so requires, thus greatly reducing production costs.

ANIVI also offers the possibility of simultaneous drying when the humidity of the product so requires.

With our facilities we can obtain a wide range of granulometry, but for this product the most common are 30 – 250 microns.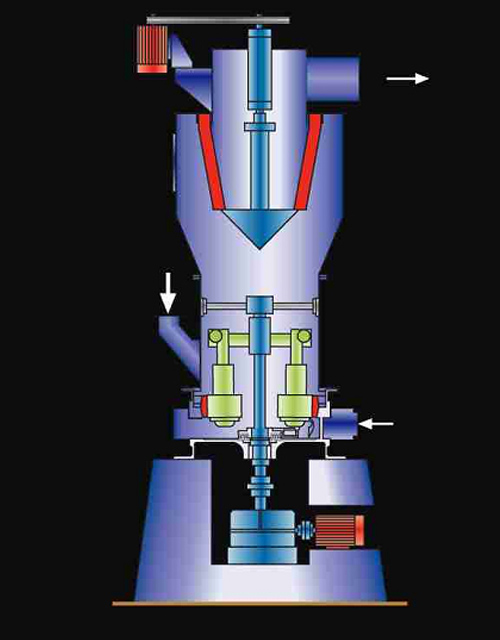 Drying Plants
For Boron compounds
In many cases, and due to their extraction process or their handling, boracic products contain a moisture that makes subsequent processes difficult. For this situation ANIVI offers rotary dryers, either fixed or modular that allow the elimination of this humidity, preparing the boracic for their subsequent uses.

Depending on the particle size, ANIVI engineers select the most suitable technologies, maintaining an environment free of dust and particle emissions.