Grinding and Drying of Quartz and Silica Sands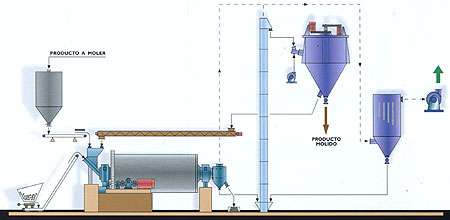 Uses of Quartz and Silica Sands
They are used in the manufacture of optical instruments, radios, chemical devices, etc. Quartz sands are used in mortars, concrete mixes, glass making, and for hydraulic fracturing. Siliceous sandstones and quartz are used in the construction industry
Crushing and grinding, it is used in the production of ferromanganese, preparation of boxes for foundry molds, in refractory ceramics, glass industry, sandpaper manufacturing, match scraper, abrasive powders, fine filters, etc.
It is also a major component of the ceramic industry, both in stoneware tiles and in the formulations of frits, engobes and dyes.
QUARTZ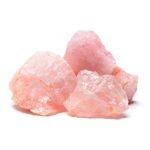 SILICA SANDS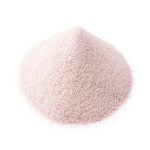 Grinding and Classification Plants
For Quartz and Silica Sands
In order to grind and classify these materials, ANIVI, based on the experience acquired over the years, offers grinding and classification plants composed of a ball mill, which will have an alumina or silex coating and the balls will also be made of alumina or silex, a dynamic classifier which is in charge of obtaining the desired product fineness at all times. Fineness changes are made from the control panel without having to stop the installation. Dust collection equipment using a filter to maintain a pollution-free work environment.

Usually ANIVI plants obtain granulometries of 98%

ANIVI also offers dryers when supply conditions require drying prior to grinding.
Drying Plants
For Quartz and Silica Sands
In many cases, and due to its extraction process or its handling, silica sands contain moisture that makes subsequent processes difficult. For this situation, ANIVI offers rotary dryers, either fixed or modular that allow the elimination of this humidity, preparing the sands for their subsequent uses.

Depending on the particle size, ANIVI engineers select the most suitable technologies, maintaining an environment free of dust and particle emissions.
More Information
Do you need more information?