Clay and Chamotte Treatment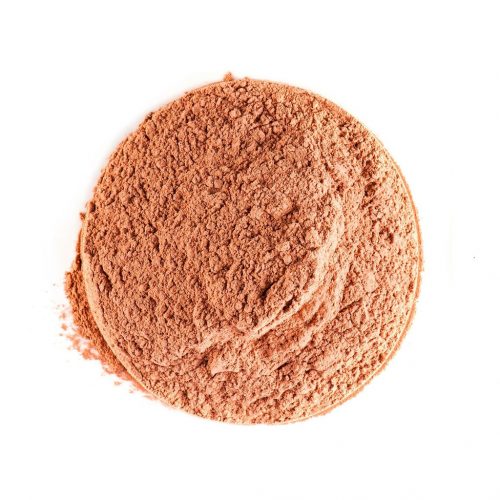 Uses of clays and chamottes
In this group we also include attapulgites, sepiolites and bentonites. The main uses of this family of materials are the ceramic industry, the absorbent industry of various types, the refractory industry and the paper industry, somewhat less in plastics, paints…. 
Grinding and Classification Plants


For Clays and Chamottes
To prepare the clays for subsequent operations, ANIVI recommends Roller Mill technology, ideal for semi-hard and non-abrasive minerals, the mill incorporates a highly efficient dynamic Classifier with which we can vary the granulometry without stopping the installation and from the control panel command. These facilities are designed to allow simultaneous drying, when the humidity of the product so requires, thus greatly reducing production costs.
ANIVI also offers dryers when the supply conditions force the final product to dry well, or in some intermediate step of the process.
One of the operations to improve the performance of clays and kaolins is calcination. ANIVI can offer rotary kilns for the production of chamottes or kaolin calcination to generate materials with low LOI or loss on ignition. The productions obtained make these plants economically very viable.
Drying Plants


For Clays and Chamottes
In many cases, and due to their extraction process or handling, clays and chamottes contain moisture that makes subsequent processes difficult. For this situation, ANIVI offers rotary dryers, either fixed or modular that allow the elimination of this humidity, preparing the clays and chamottes for their later uses.
Depending on the particle size, ANIVI engineers select the most suitable technologies, maintaining an environment free of dust and particle emissions.
Calcination Plants


For Clays and Chamottes
Clays are natural materials of multiple uses. In some cases it is required that these materials present low or no losses due to calcination, mainly for uses in the ceramic industry and in refractories. ANIVI supplies rotary kilns that calcine these materials at different temperatures to adjust their properties to later uses.
More Information
Do you need more information?